All workshops are are chosen with the dedicated student in mind to deepen your practice and have an opportunity to learn from high level teachers in the Ashtanga lineage. This is called Parampara. All levels are encouraged to participate from the beginner to the advanced student. There is always a jewel to take away no matter where you are in the journey. We never stop learning and growing in the practice.
Trauma Sensitive Yoga Practice & Workshop
May 6th, 2023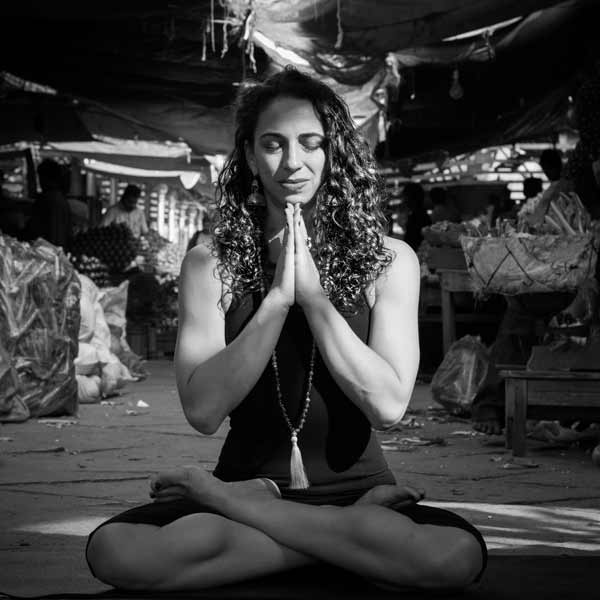 The practice of yoga touches on our deepest layers of being and brings to the surface all of our vulnerabilities. In the right hands, we have an incredible opportunity in practice to heal our wounds, stresses and traumas. Without the right skills, we risk retraumatization to ourselves or others. Trauma is in every room. Whether you work in a yoga studio, online from home, or in any environment with other people, you benefit from these teachings.
Something can happen in yoga practice where we can become very open and vulnerable and start to feel every tiny tightening as a massive stress. We become over-sensitive and dysregulated if no one has taught us to develop the other side of practice: emotional regulation, strength, and resilience. We start to feel every little thing as if it's a big deal, like the story of the pea under the mattress. This is normal in the beginning but when this persists life gets very uncomfortable. Ultimately, we don't want our practice to make us feel everything intensely without giving us the tools so those things overwhelm us.
Join yoga teacher trainer and somatic coach, Lara Land, author of The Essential Guide to Trauma Sensitive Yoga, for an exploration and empowerment as you redefine yoga and its purposes and learn how to create safer spaces for both yourself and others. Dive into the inner workings of your brain and nervous system. In this workshop Lara Land breaks down how stress affects our bodies, minds, and breath and how this shows up in the yoga room.
https://clients.mindbodyonline.com/classic/ws?studioid=26729&stype=-7&sView=day&sLoc=0