Mala Beads from Mysore
A mala is a string of beads that are often used in a meditation practice. It's a tool to help you count mantras and help keep your mind focused in meditation. Use them for Japa (reciting mantras) or for something special to keep near your heart. All hand strung with 108 authentic gemstones and rudraksha seeds.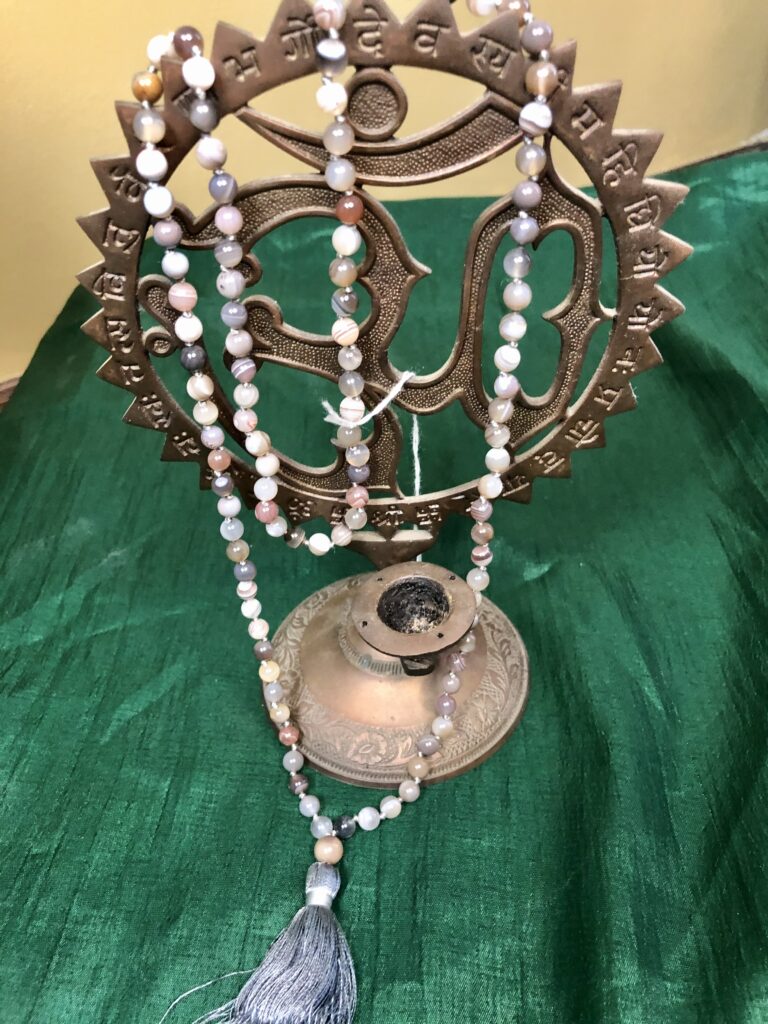 Mysore Rugs $50 each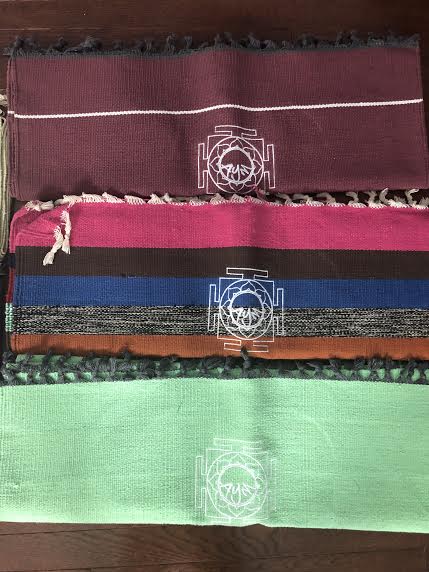 Towels $15 each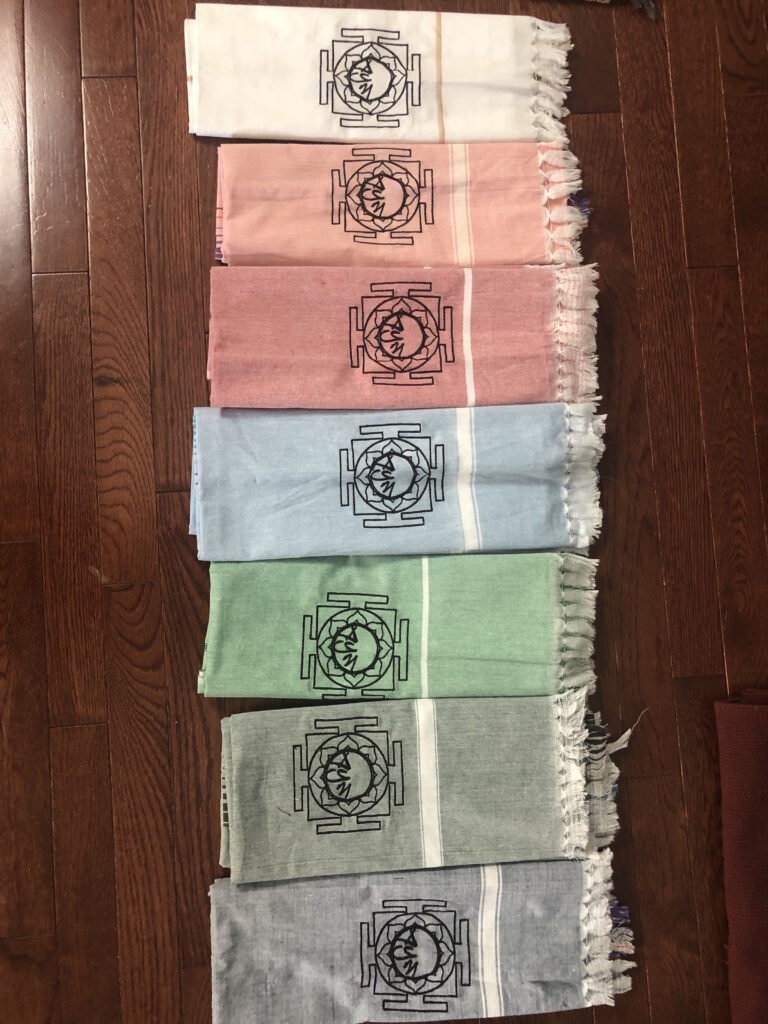 Note: All items are available at 127 Valley Road, Montclair and shipment can be arranged. Payment can be made by Venmo, PayPal, Zelle or your MindBody account. Shipping is added and will be approximately $10 added to the order.