Deb Williams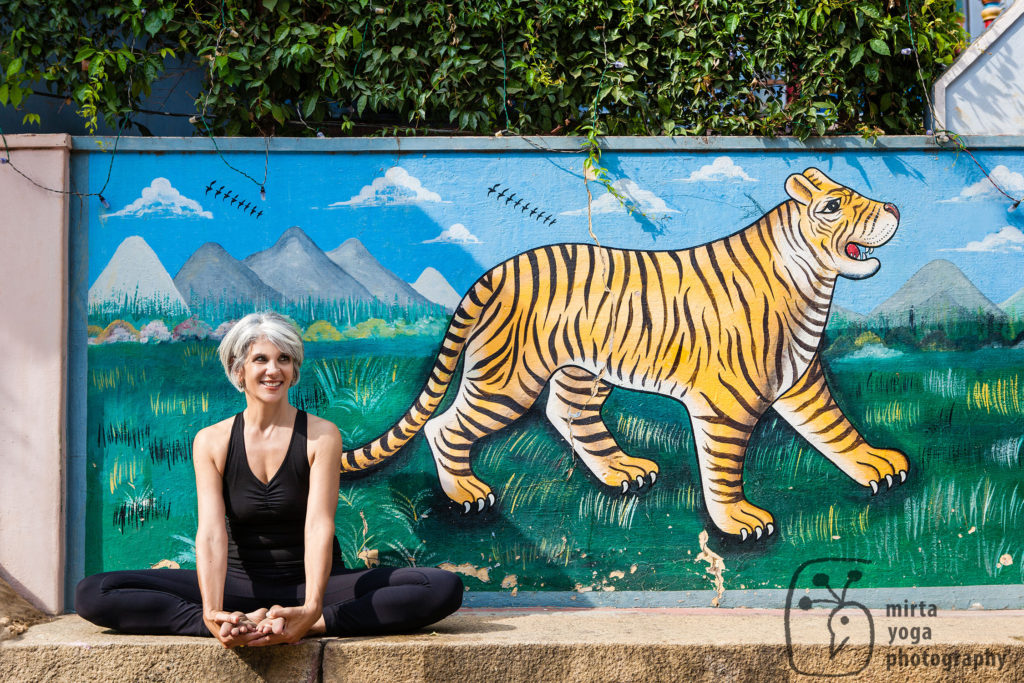 Deb has been practicing Ashtanga Yoga since 2002.  Deb learned Ashtanga traditionally from her teacher Charles Secallus, whose lineage connects directly to Sri K. Patabhi Jois. She apprenticed with Charles in the Mysore room at AYM and continues to deepen her understanding of adjustment techniques, energy movement and other subtleties of the practice through her own practice, and that of her students, who range from beginners to advanced. Deb received her 200-hour yoga teacher certification in 2007,  completed Primary Series training with David Swenson in 2010 and completed an Intermediate Series Training with Tim Miller in 2014. In January of 2017, Deb was honored to receive Sharath's blessings to teach and KPJAYI Authorization Level 1.
Deb's first trip to Mysore was in 2012 where she experienced tremendous growth as a yogi and was further inspired by the teachings of the method under the direction of Sharath Jois at KPJAYI.   She enjoys bringing the teachings of the lineage to her students.  The practice has taught her patience, trust and faith in the method to heal and transform. Deb is passionate about sharing her knowledge of Ashtanga's rich tradition and is grateful to have journeyed on this path. She aspires to say in the moment, trust in the universe, and work her yoga daily, both on and off the mat.
She is the mother of three young men and loves her dogs. She enjoys travel, skiing, swimming and outdoor activities as well as writing, reading, chanting and meditation. She is also a student of dance, learning Ballroom Dancing as another modality for movement.
Michelle Pitzer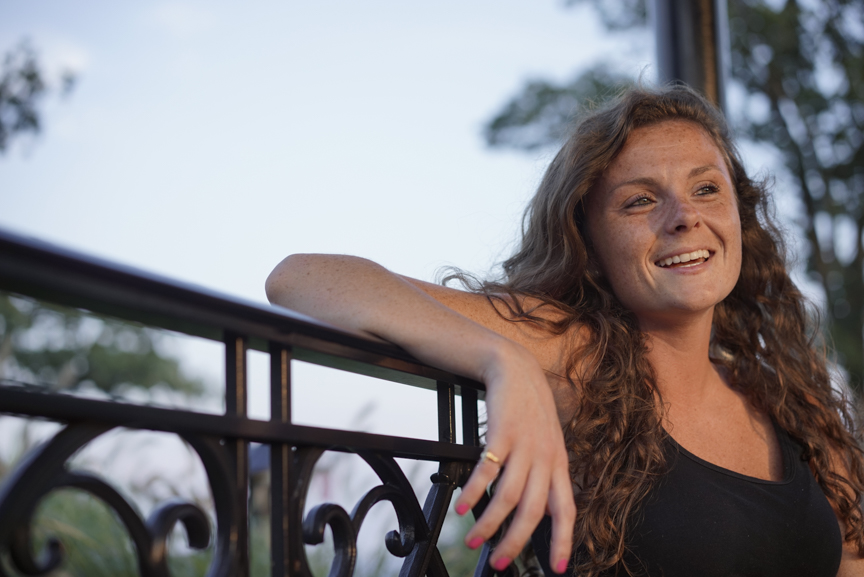 Michelle found Ashtanga during her college days when a friend suggested she try classes at Asana House.  She ventured into a beginner class and quickly became a regular in the guided and led classes.   Upon graduating from MSU with a BA in English she added practicing yoga to the way she starts her day by coming into the Mysore program at AYM.  She never looked back and continues to learn and grow in the practice organically. She apprenticed with Deb in the Mysore room and now teaches regularly.  She has a daily committed practice and is currently learning the Intermediate Series under Deb's guidance.  She is gentle and is a natural in moving energy with her adjustments.
She was awarded the Journey to India Scholarship in December of 2015, sponsored by YogisHeart and Kino McGregor where she traveled to Mysore to spend a month studying with Sharath Jois at the source.  She was one of 400 applicants worldwide between the 18 to 25 to qualify.  See the video below to hear Michelle speak about her experience.  Michelle is currently working on her Masters in Public Health Administration at Seton Hall.
Many thanks to Agathe Padovani at I Film Yoga for this video.